One year Later – Standing Strong with Flood-affected Communities
A year ago, Pakistan faced one of its worst floods in history, affecting millions of lives. Disasters may fade from news headlines, but for the flood affected communities, their journey back to normalcy continues.
Children are particularly impacted in the long run. Missing just a few months of school can result in a year's worth of learning setbacks, putting students at risk of dropping out and potentially leading to child labor or early marriages. TCF is tirelessly working through its faculty and programs to prevent this from happening. To continue supporting these students, we need your help!
Your request was successful.
Redirecting you now...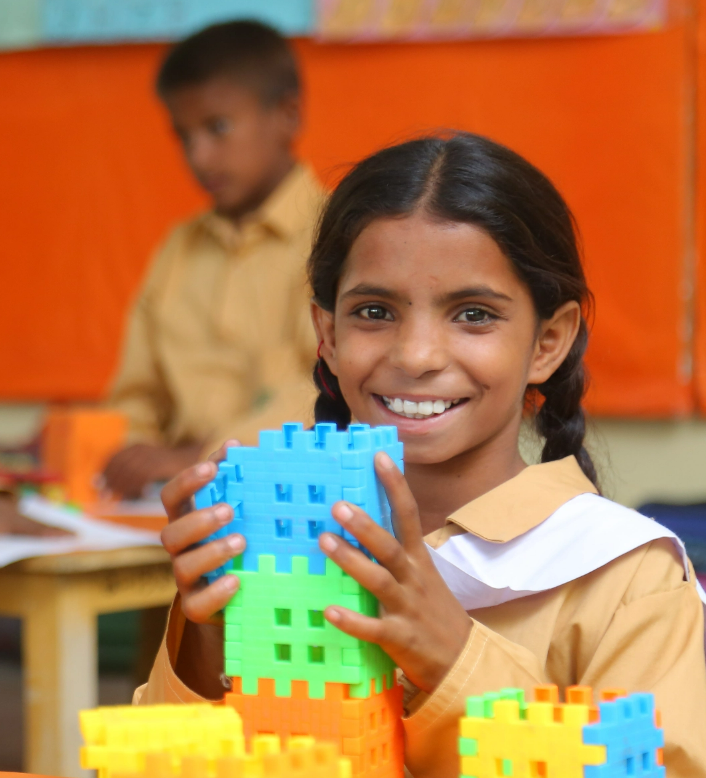 Remedial Learning
With the support from the Center for Disaster Philanthropy, we're ensuring that flood-affected students have the remedial learning tools they need to recover from learning losses.
Broader Reach
TCF is expanding its reach by identifying four flood-ravaged areas that have lost schools and securing land to build schools to offer quality education to those left without.
Bracing for future floods
For existing TCF schools in flood-prone areas, we're fortifying them against future disasters with new roofs, raised sidewalks, and restored plumbing.
How you can support TCF's Ongoing Work
Educate a Child
for 1 Year
$144 ($12/month)
Educate a Child
from KG to 10 Grade
$1,500
Support a Classroom
for 1 Year
$3600 ($300/month)
A Look Back
TCF's Flood Relief Appeal
With your support, TCF was able to:
Provide 5.7 million meals
Assist 20,000 families through cash distribution.
Successfully repair
and reopen all damaged
TCF schools